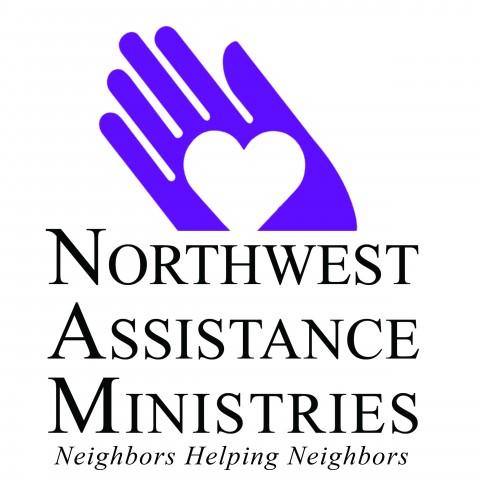 HOUSTON (February 15, 2019) —The Tomball Regional Health Foundation has generously underwritten Northwest Assistance Ministries' (NAM's) Meals on Wheels Program again for 2019. This contribution will allow NAM to provide hundreds of meals a day to seniors in the Tomball area.
NAM's Meals on Wheels program delivers hot, well-balanced meals to the doors of seniors and other neighbors who are homebound because of disability or illness.
By supporting their nutritional needs, this program helps participants maintain or improve their health, remain independent, and stay in their homes for as long as possible. "Without the support from Tomball Regional Health Foundation, hundreds of seniors would not be able to receive this program." Said Les Cave; President / CEO of Northwest Assistance Ministries.
More than 500 volunteer drivers collaborate to deliver thousands of hot, nutritious meals six days per week. Qualifying individuals receive meals each weekday, and Saturday meals are provided to some clients. Drivers also deliver groceries once a month to low-income seniors through NAM's Senior Food program.
With each delivery, volunteers provide a few moments of conversation, a check on their clients' well-being, and something for seniors to look forward to each day. "Tomball Regional Health Foundation is pleased to fund this wonderful program. To be able to provide seniors in the Tomball Community nutritious breakfast, hot and frozen meals as well as shelf stables and medical supplies so that the seniors can stay in their homes, said Lynn LeBouef, TRHF CEO."
Northwest Assistance Ministries is a non-profit, community-based social service agency that strives to meet basic human needs through Neighbors Helping Neighbors. NAM provides assistance in areas such as food, shelter, health, education and domestic violence awareness and intervention. During its last fiscal year, NAM touched the lives of more than 114,000 people through its many programs and services.